A month or two ago, I decided to listen to my first ever podcast.
I'd heard the word "podcast" thrown around a couple of times but never got around to investigating them further so when my friend mentioned just how much she enjoyed listening to them, I decided to take action.
Now I'm on the podcast app nearly every day.
My favourite type of podcasts are the ones about/for online creators. If there's an episode interviewing a blogger, you can bet I've listened to it. Every time I listen to these interviews, it's impossible to not feel inspired or empowered afterwards. I absolutely love hearing about how people found blogging and why they decided to start their blog. I think it's great that no two blog journeys are the same and that every blogger has a different story to tell. In the beginning, I found it particularly tricky to find blog-related podcasts which is why I decided to put together this post. If you're a blogger and are interested in listening to podcasts, here is a list of some shows and episodes that I think you'll enjoy.
One Girl Band
(Ep 40) Kristabel Plummer // Carving and Growing Your Blogging Career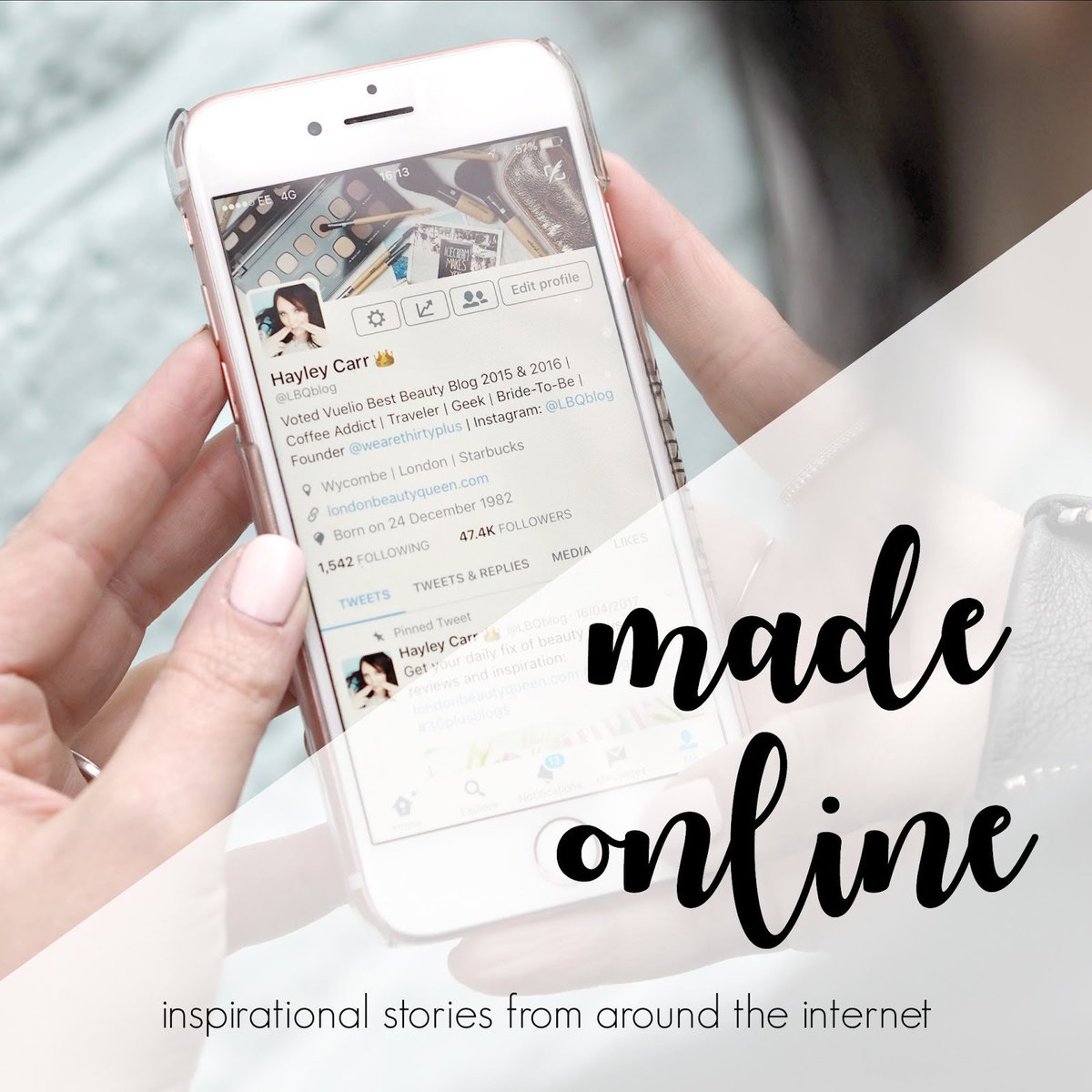 Made Online
(Ep 9) Hannah Gale (Blogger Of The Year 2017, Mum-To-Be & Ex-Digital Magazine Editor)
At Home With...
(Ep 2) KATE JOHNSON - Blogger, Kate La Vie
Ctrl Alt Delete
(Ep 39) Megan Gilbride (Blogger): The Business of Blogging, Brands & Body Image
The Creative Leap
(Ep 1) MEGAN ELLABY - Style Blogger
What She Said
(Ep 20) with Rosie Chappel // Cider with Rosie
Thanks for checking out this week's post! Do you listen to podcasts? What are your thoughts on them? Let me know down below!